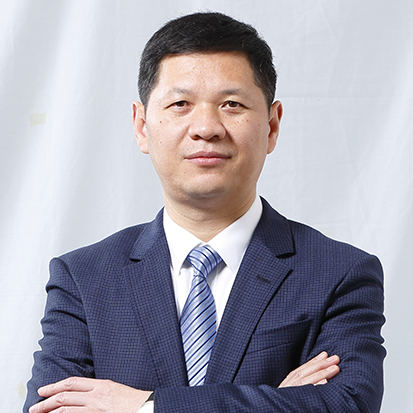 As the chairman of Wuling Motors Holdings Limited, I am pleased to welcome you to our corporate website. It is where you are able to learn more about our business focus, core competencies and the people behind our continued success.

Despite availing from the boosted economy, Wuling Motors Holdings Limited has never been staying complacent but keep abreast of the tendency of global outlook. The company endeavours to turn all the favorable elements into a catalytic agent that propels our conquest of new business fronts and continual corporate development. With unique vision of marketing prospective, our management wishes to decipher the latest signal of the industry and to take great pride in achieving excellence for all we undertake in order to strategically capitalize on our strengths to pursue better value for our shareholders while encompassing growth opportunities in the future.

Looking ahead, Wuling Motors Holdings Limited will continue to focus on the automobile industry as corporate development direction.  Leveraged on our expertise in the China automobile industry and extensive experiences doing business in Greater China, we stress to probe deeply on any investment hotspots by our unwavering commitment to you. As the chairman of the group, I am so delighted to lead the group for further expansion in the burgeoning economy of the Greater China and overseas. With these efforts, Wuling Motors Holdings Limited is more confident than ever to deliver better value to you from the persistence development of the group.

Before closing, I would like to take this opportunity, on behalf the group and the board, to express my sincere gratitude to everyone at Wuling Motors Holdings Limited for their hard work, and to our investors, bankers and everyone else for their continuing support.
Mr Yuan Zhijun                           
Chairman of Wuling Motors Holdings Limited